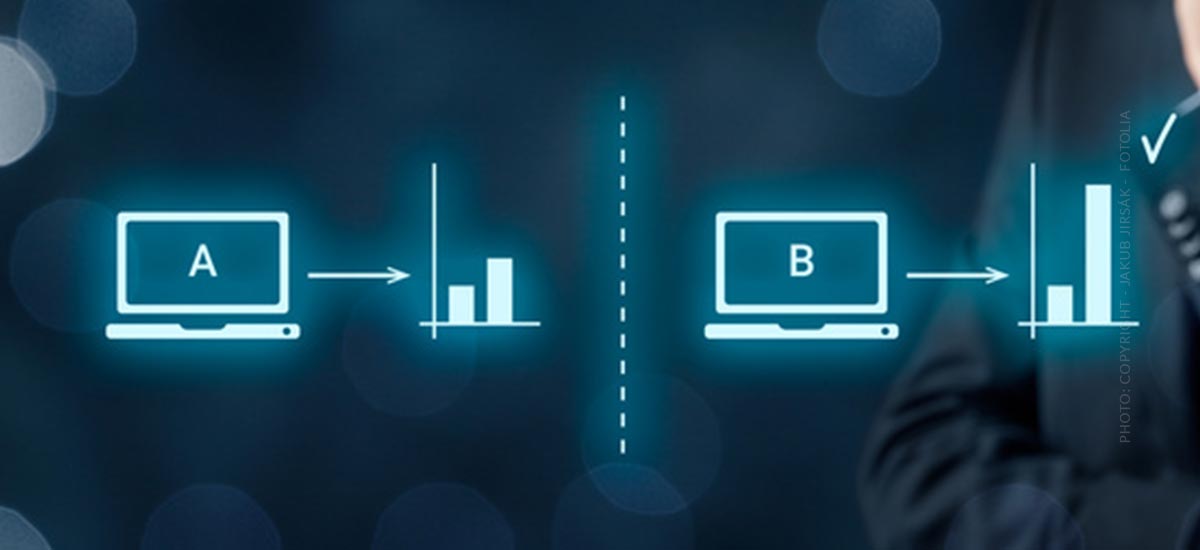 Ven – Venner på Facebook vs. abonnement
En ven er en person, der er forbundet med en anden person på Facebook. Når vi som social media-konto sender en venneanmodning til en anden social media-konto på Facebook, bliver vi venner. Med denne formulering udtrykker Facebook forbindelsen mellem to brugere. Der skelnes mellem begreberne abonnent og ven.
Forskellen mellem ven og abonnement
Den, der bliver venner på Facebook eller tilføjer en anden person som ven, får en tættere forbindelse, end når han eller hun tilmelder sig. I vores Facebook-profilindstillinger kan vi under Privatliv definere, hvilke oplysninger der er offentligt tilgængelige, kun for venners venner eller faktisk kun for venner. Heraf kan du se, at vennestatus er den højeste mulighed for at få adgang til data.
De, der abonnerer på en anden kanal på Facebook, ønsker kun at modtage oplysninger. For eksempel offentlige personer eller blot den hemmelige flamme fra nabolaget.
Ordet ven henviser udtrykkeligt til det sociale netværk Facebook. På andre sociale netværk, såsom Snapchat, TikTok, Instagram eller YouTube, kaldes dette link for at følge eller abonnere. Hvis du ønsker at bryde et venskab, kan du afbryde det.
Du kan derefter se alle dine tilknyttede relationer på vennesiden. Du kan højst have 5.000 venner på Facebook. Når der er 5.000 venner, kan der ikke tilføjes flere. Det er derfor, at mange mennesker konverterer deres private Facebook-side til en Facebook-fanside. På denne Facebook-fanside kan folk abonnere på vores kanal, hvilket betyder, at de ikke bliver venner. Hver abonnent modtager derefter vores oplysninger. Vores følgere kan stadig skrive private beskeder til os, hvis vi aktiverer denne funktion.
Ven vs. abonnement
På Facebook kan du blive venner med andre brugere, hvilket kræver en forbindelse fra begge sider.
Et venskab er et tættere bånd end et abonnement
Hvis du kun ønsker at modtage oplysninger fra en bruger, kan du også abonnere på denne bruger.
"Befriending" er kun et begreb på Facebook, på andre netværk abonnerer du på eller følger en anden person.
https://da.socialmediaagency.one/wp-content/uploads/2018/12/facebook-freunde-abonnement-freundschaft-friend-friendship-account-definition-wiki.jpg
550
1200
Stephan Czaja
/wp-content/uploads/2023/01/social-media-one-logo-tiktok-instagram-youtube-facebook-marketing-1.svg
Stephan Czaja
2019-01-24 08:00:14
2019-01-24 08:00:14
Ven – Venner på Facebook vs. abonnement