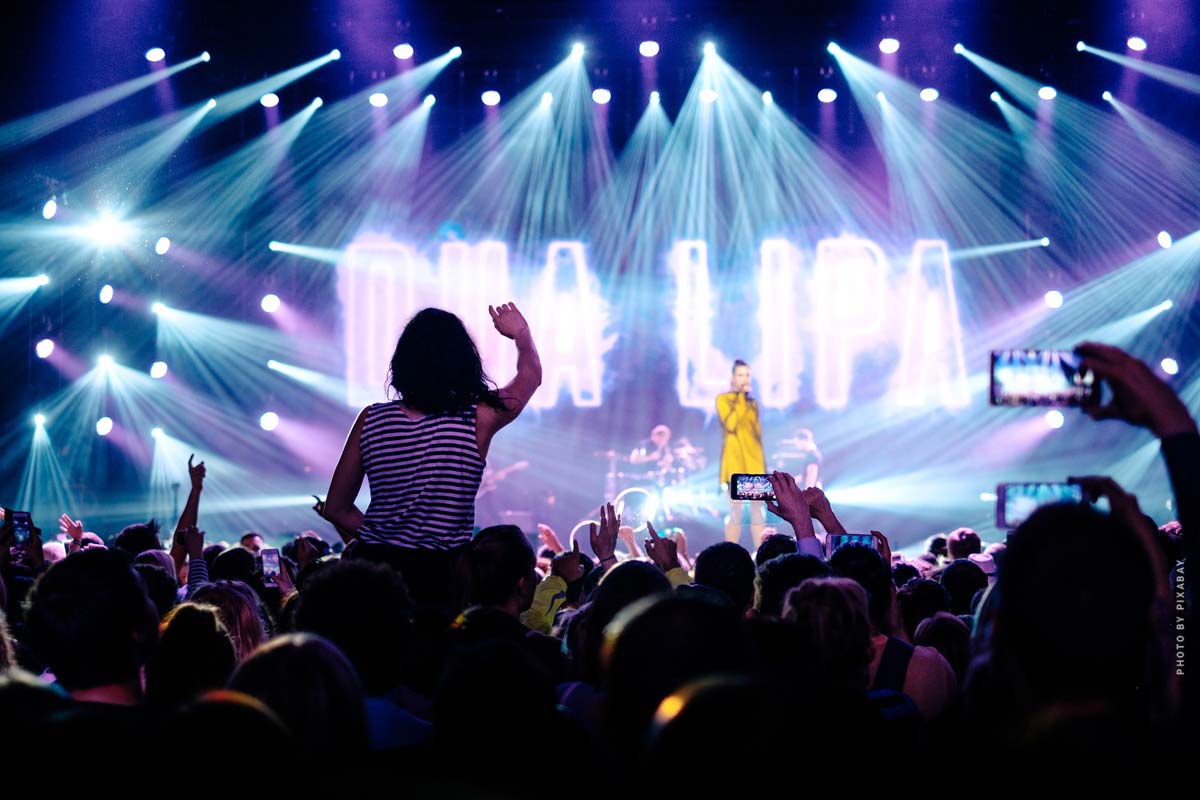 Instagram er mere populært i dag end nogensinde før. Hvem er de absolutte topstjerner på Instagram i starten af 2020? Virksomheder booker dem til deres influencer marketing. Cristiano Ronaldo, Ariana Grande, Selena Gomez, Kim Kardashian, Kylie Jenner – hvem er på toppen i år? Vi har de seneste fakta og tal til dig. Mere om Instagram? Læs alt om vores Instagram-bureau her.
De bedste Instagram-kanaler 2020
I dag har vi opdaterede data til dig for første gang i det nye år! Der er ikke sket store ændringer i ranglisten i forhold til 2019, 2018. Ariana Grande (173,71 millioner), The Rock (170,62 millioner), Kim Kardashian West (159,05 millioner) & Co. er stadig en del af top 10. Der er dog også ændringer, Cristiano Ronaldo (201,37 millioner) har kæmpet sig op og er nummer 2. I slutningen af listen er der nu også to fodboldstjerner: Leo Messi med 142,26 følgere og Neymar Jr. med 132,96 millioner følgere. Ud over de nye stjerner i Top 10 er der også et par stykker, der er faldet ud, f.eks. Taylor Swift.
Sammenlignende værdier 2016 / 2020
Væksten har også været imponerende i de sidste to år. Her er en lille sammenligning med den første kontrol i 2016:
Beyonce (sangerinde) – 39.87m til nu 139.99m.
Kim Kardashian (tv-kendis) – 39.02m til nu 159.05m.
Ariana Grande – 37.74m til nu 173.71m.
Digitale influencers, modeller… Avatarer? Virtuelle modeller har en meget klar fordel: tid eksisterer ikke. De er nærmest udødeliggjort, og deres karriere kan vare årtier eller endog århundreder. Ældningsprocessen og brugen af modellen kan koordineres. Gennem virtuelle modeller får virksomheder en lokkende mulighed for at skabe en model, der er i overensstemmelse med brandets image og kan tilpasses til den præcise målgruppe. En virtuel models udseende og personlighed kan skræddersyes til specifikke brancher, og derfor kan de tilpasses til enhver sektor, selv uden for modeverdenen.
Vidste du det? Instagram har over 1 milliard brugere
Instagram bliver stadig vigtigere. Instagram har nu over 1,1 milliarder (pr. 20/02) brugere i hele verden. Sammenlignet med Facebook med over 2,49 milliarder brugere (pr. 20/02), verdens førende sociale netværk, har Instagram allerede 44 % af Facebooks rækkeviddepotentiale. Instagram er altså ikke længere et insidertip; de fleste har allerede en konto her.
Instagram – 44 % af Facebooks rækkevidde
Tabel: De bedste kanaler på Instagram
Her kan du se den aktuelle rangliste over de mest populære Instagram-konti efter antal følgere på verdensplan i februar 2020.
Du kan finde flere statistikker på Statista
Læs alt om vores Instagram-bureau her.
Topstjerner
Cristiano Ronaldo
Ariana Grande
The Rock
Selena Gomez
Kylie Jenner
Kim Kardashian West
Leo Messi
Beyonce
Neymar Jr.
https://da.socialmediaagency.one/wp-content/uploads/2020/02/instagram-star-social-media-analysis-analyse-statistik-statistic-cr7-cristiano-ronaldo-arina-granda-beyonce-kylie-jenner.jpg
800
1200
Stephan Czaja
/wp-content/uploads/2021/02/social-media-one-agency-marketing-strategy-brand-strategie-marke-agentur-youtube-instagram-tiktok-facebook-seo-logo.gif
Stephan Czaja
2020-02-04 10:47:31
2020-02-04 10:47:31
Instagram Stars 2020: De største influencers på Insta